Oficina de caxixi – capoeira musicalidade with CM Salaminho
2018-01-13 til 2018-01-13
Ever wondered how caxixis are made? Join our event "Oficina de caxixi – from the series Capoeira and Musicalidade, and learn how to make your own caxixi.
The workshop:
This is a hands-on caxixi workshop where you will:
• get the chance to make your own caxixi
• be introduced to a variety of materials – woods and seeds used for making the caxixi
• learn how to choose the materials in order to match the types of desired sounds
• boost your creativity and get inspiration to work and combine different sizes and colours
The caxixi:
The caxixi is a basket rattle, originating from the Bantu culture, which belongs to the African region of Congo-Angola, in which it was used in rituals and ceremonials. The instrument arrived in Brazil, brought by slaves and today Caxixi is a percussion instrument used mainly as a complement to the berimbau.
Teacher: 
Contra Mestre Salaminho.
Is from Rio de Janeiro and now lives in Amsterdam. He has been making capoeira instruments for over 15 years and learned from different professionals in Brasil, amongst these Mestre Pexinho.
Price 250kr
All material will be provided and are included in the workshops price.
Registration:
We only have 12 spots available.
Send an email with your name to: dinomalungo@hotmail.com
Last day for signing up is Wednesday 10 January 2018.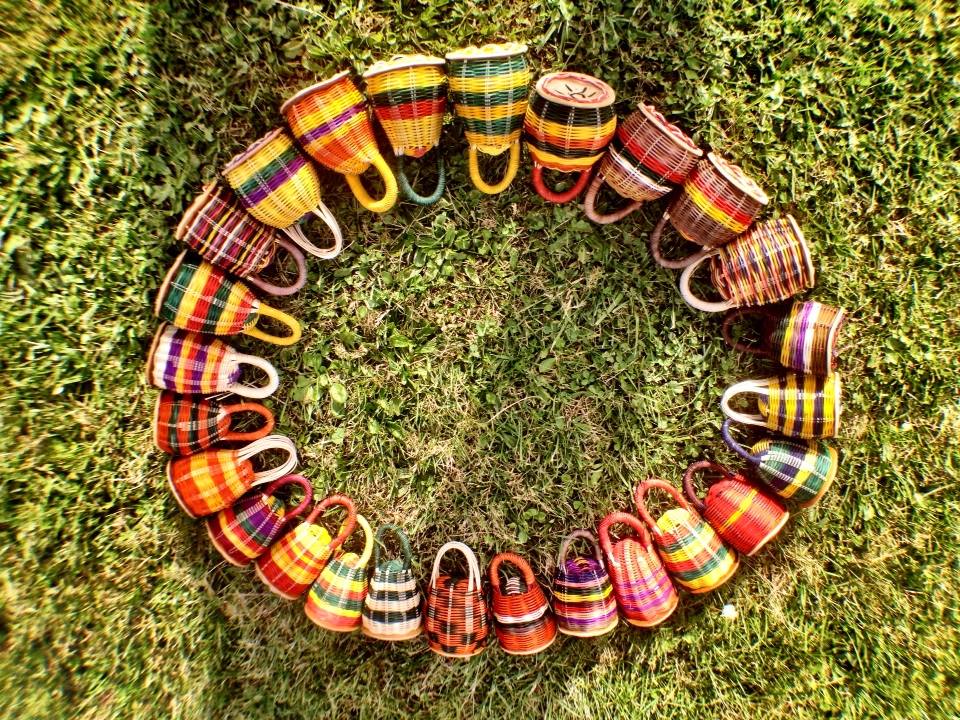 More questions please contact Dino +45 22480628