Capoeira Meeting is not only about playing capoeira. In 2017 we offered this wonderful workshop – this Forró, dance and percussion workshop which proved a great opportunity for you to get an introduction to the musical instruments used, the history behind forró and also get a feel of the different rhythms played by each instrument.

Get the feeling of the drums and dance Forró from Brazil
The class will be divided in two parts and we have the pleasure to present to you two amazing teachers. Firstly, we have Rodrigo Marchevsky from Rio de Janeiro. He will be teaching the percussion lessons and giving you a good understanding and knowledge about the various instruments used in the dance of forró?.
Secondly, we have Miriam Ariana from Forró Copenhague. She will be giving the dance lessons in forró and taking you through the fundamental and essential moves of this sensual, joyful and beautiful dance.
If you have no idea what Forró looks like or sounds – have a sneak peak right here:
Sign up for the Forro, dance and percussion workshop
The workshop invites everyone who has an interest ForrA?, dance and percussion. It is taking place in the very same location as 11th Capoeira Meeting Copenhagen which means you will get a chance to both participate in this workshop as well as playing capoeira. The classes will be scheduled for you to be ablo to do both activities during the weekend.
Read more about the event here and on facebook.
Contact:
Rodrigo Dino: +45 22 48 06 28
In danish:
FORRÓ WORKSHOP – Dance & Percussion Workshop
Capoeira Malungos var i samarbejde med Forró Copenhague stolte af at kunne invitere til 2 dage med Forró, hvor vores gæster fik muligheden for at blive introduceret til både musikken og dansen i Forró.
Der vil både være danseworkshop med Miriam Ariana fra Forró Copenhague og perkussionworkshop med Rodrigo Marchevsky fra Rio de Janeiro.
Forró er en dejlig, sensuel og livsglad pardans fra Brasilien. Den stammer fra Pernambuco i Nordøst Brasilien, men har gennem sin vandring ud i resten af landet og verden videreudviklet sig og er blevet influeret af salsa, samba de gafieira mm. Den kan både kan danses enkelt og avanceret.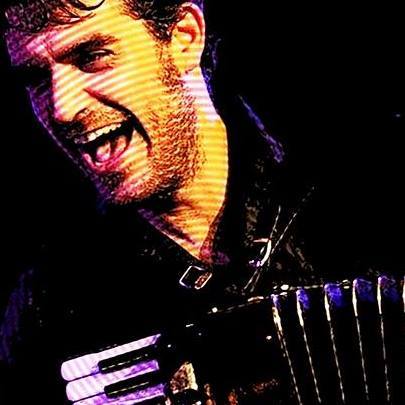 PERKUSSIONWORSKHOP med RODRIGO MARCHEVSKY
Til denne workshop blev deltagerne introduceret til de fire mest udbredte rytmer i ForrA? – Baio, Xote, Arrasta pA? og Xaxado. og lære at spille på percussion instrumenterne zabumba (bas tromme), pandeiro (tamborin) og brasiliansk triangel.
Vores deltagere blev introduceret til det rytmiske fundament i Forrómusikken, men Rodrigo er ogå en eminent harmonikaspiller, på I vil også komme til at høre ham spille på harmonikaen, som er et af de bærende melodiinstrument i Forró.
Alle var velkomne til at deltage i denne workshop. Der var intet krav om nogen musikerfaring og nogle deltagere medbragte egne instrumenter hvis de havde et. Der var pauser, hvor der var åbent for spontan jam.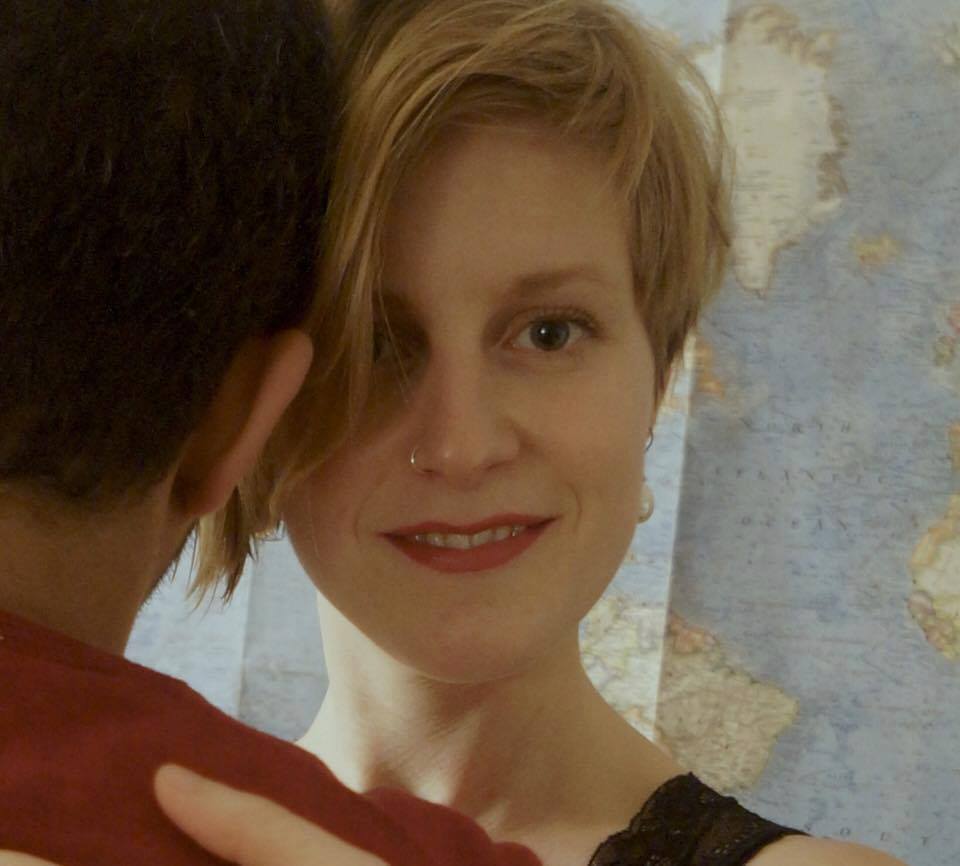 DANSEWORKSHOP med MIRIAN ARIANA
Sammen med Miriam Arana vil deltagerne gennemgå de grundlæggende elementer i Forró: grundtrin, drejninger, figurer og føre/følger teknikker. Kender man allerede Forró, er der stadig mulighed for at lære nyt, da Miriam er en erfaren Forró danselærer, som er vandt til at undervise både begyndere og erfarne dansere, så der er plads til alle på dette hold uanset erfaring. Man behøver ikke at komme med en partner, da alle kommer til at danse med hinanden. Da vi er så heldige at f besøg af Rodrigo, vil vi i løbet af weekenden også komme til at danse til et orkester af perkussionister, nemlig Rodrigo workshopdeltagere.
Hvis du endnu ikke kender Forró kan du kigge på denne video: