Photo Gallery of Mulher na Roda 2019
We have collected the amazing photos taken at our 3 day event Capoeira Meeting Copenhagen 2019 – Mulher na Roda on this page for you to enjoy and remind yourself of how much fun we had. And also, remind youself of how important this event was for female capoeiristas in Denmark to enter and participate in this event showing we are many high graduated women in Capoeira today.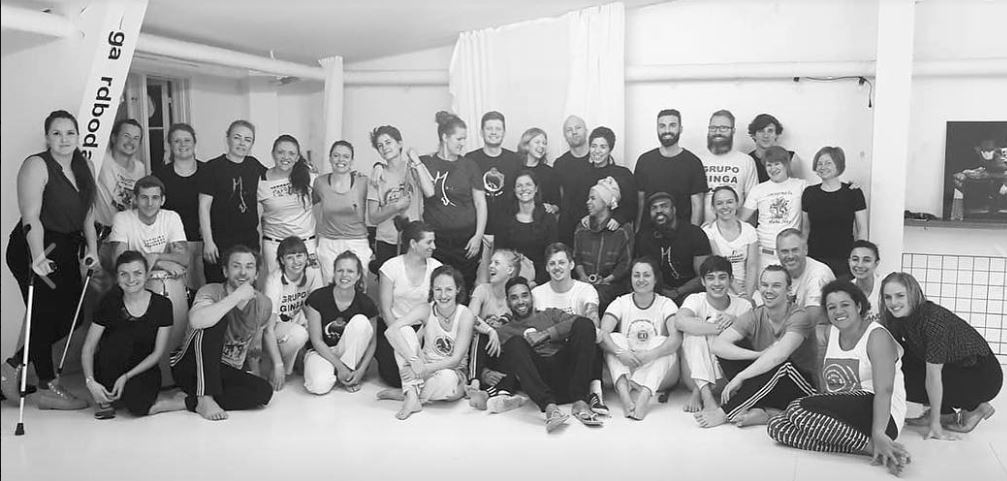 Why this matters to capoeiristas around the world
In Denmark we have not seen a capoeira event organized with focus on the high graduated female capoeiristas we have today. Seven years ago only, a similar event was organised having back then the amazing and talented Mestra Noa from Israel visiting.

This event was flattered by Mestra Novinha, Mestre Jakob (Grupo Ginga) Contra Mestra Vibe (Senzala), Contra Mestra Jana (CDO), Professora Faisca and many many more. Together they set the agenda for a powerful and incredible event that went well beyond our expectations.
We have not seen so many participants both female and male from so many groups in many years. It was moving and made us very aware that not only did our participants enjoy the event, they also participated to show and support this case.

Capoeira is for all – Women, Children and Men
In capoeira still to this day we do not see the female high graduated capoeristas at the events – well, we do, but often enough they have been less dominant in the events, but this image is changing. It is changing because more and more female capoeiristas are getting the higher belts, getting acknowledged for their talents and they are also taking their place in the roda, in the game, in capoeira.

They are talented musicians, singers and move with power, elegancy and finesse. The kick, they fight, they play and give a very unique energy in a roda contributing to capoeira for all.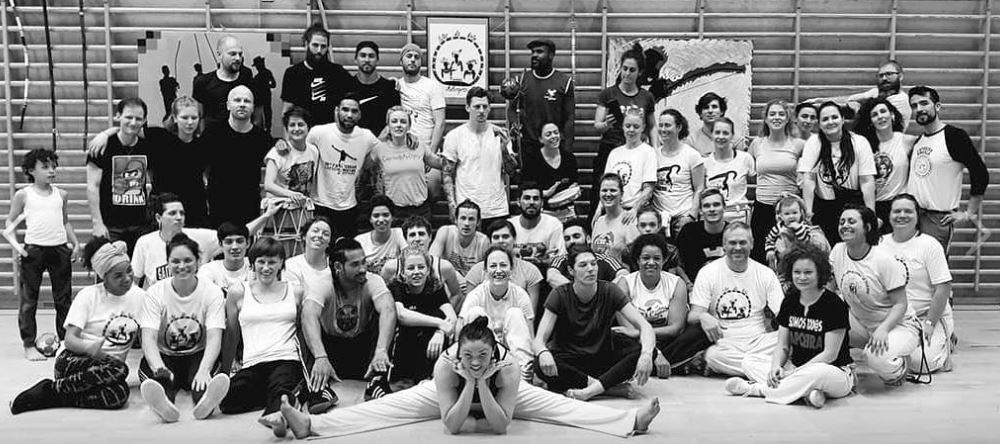 Thank you from the organizers
From the organizers of the event – a big thank you to all who participated and contributed for this to become an amazing event. Please enjoy the lovely pictures below. Please respect these pictures, taken by Sara Warny Berg belong to Grupo Capoeira Malungos and if yo wish to use them you must contact us in a direct message in advance.
Axé