Open House – Capoeira Free Class
Open House – Capoeira Free Trial
Come and try out a free capoeira class Tuesday 16. january where Contra Mestre Dino opens his class for everybody who would like to try capoeira.
Bring a friend a colleague or some one you just know would love to try out capoeira.
Come and enjoy an evening full of capoeira moves, dance, kicks and brazilian vibes. Get a taste of what capoeira is – maybe this will be that thing which will get you moving and set new goals in 2018?
We look forward to seeing you there!
AxA�
CM Dino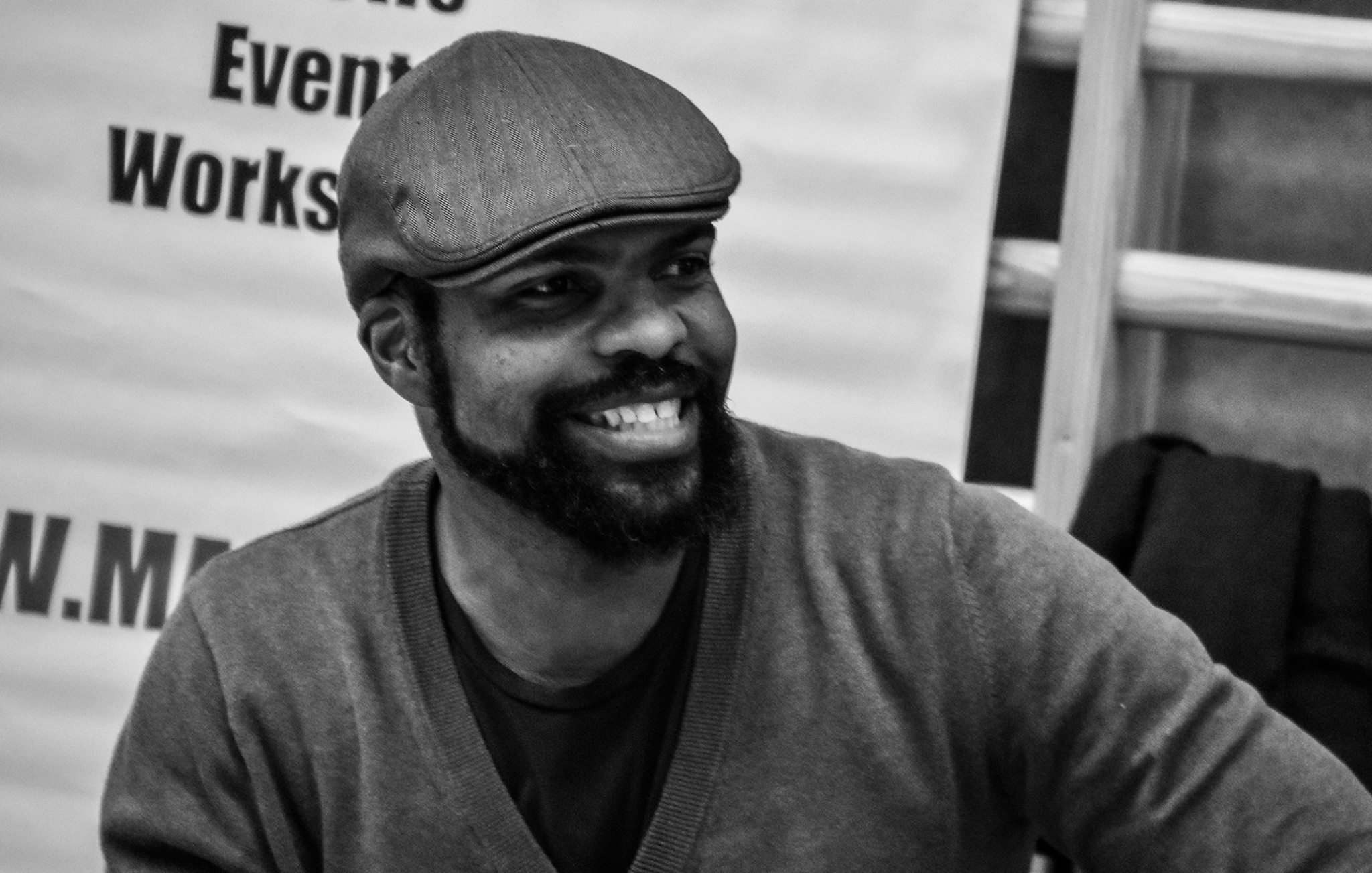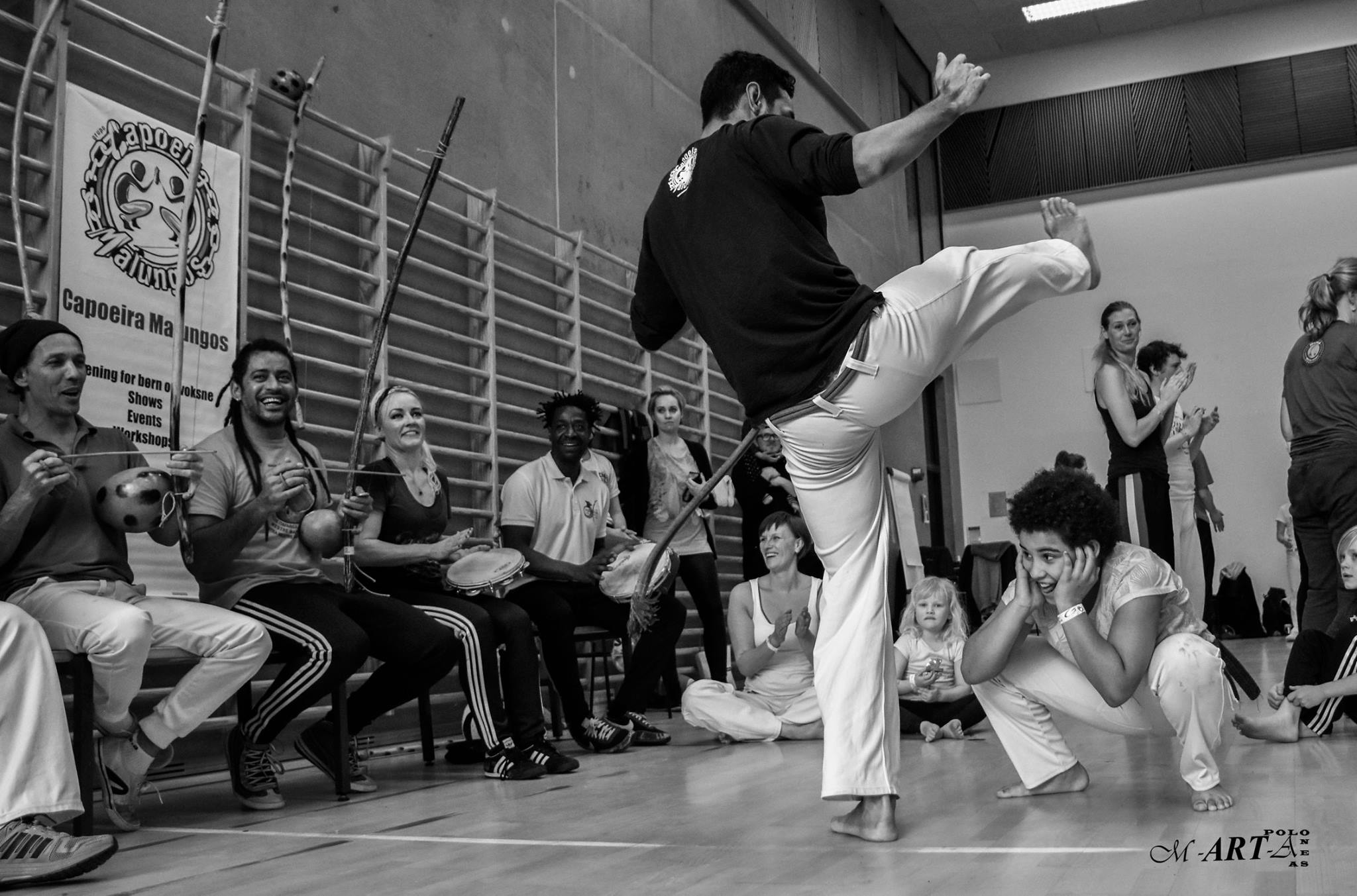 Look up more information on our event page here:
https://www.facebook.com/events/329936224146177/