Open House Free Capoeira Class
2018-09-04 til 2018-09-04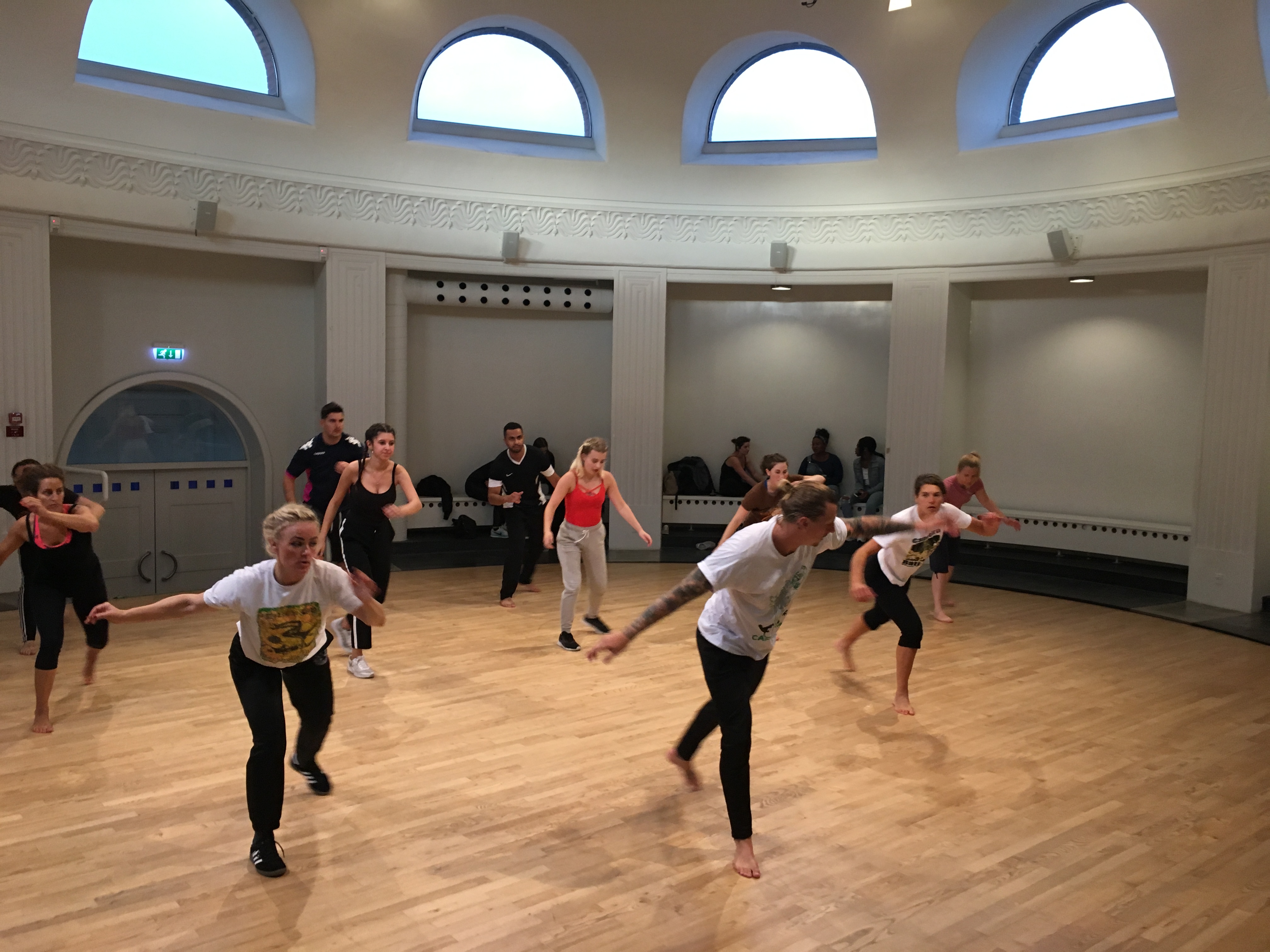 Open House – Free Capoeira Class
Contra Mestre Dino is hosting yet another amazing Open House event- inviting everybody for a Free Capoeira class on tuesday 4. september 2018 from 7-9 PM.
On the day you get:
• 1 Free capoeira class for adults introducing you to defence and attack techniques, music, culture and singing.
• Special Bonus: Sign up this day only and get access to all our capoeira classes in september from monday to friday for only 100,00 DKK – you save 250,00 DKK. Our teachers are Contra – Mestre Dino (tuesday & thursday, CPH NV), Contra – Mestre Sagui (monday and wednesday in Valby) and Professor Maluco (tuesday and friday Coopenhagen N)
• A unique capoeira experience combined of movement, music and culture delivered by different capoeira teachers with more than 50 years of experienceSe mere
Date and times:

Tuesday 4. September 2018
Place: Dansekapellet, Bispebjerg Torv 1, Copenhagen NV
Time: 19:00-20:00
This is the day you bring your friends, your colleague or someone you think would be interested in an introduction til capoeira.
Remember to bring:
Good Energy and High Spirits
A big Smile
Comfortable clothes to move around
Indoor shoes or just go bare feet
A bottle of water
Contact:
Contra Mestre Dino
Mobile: 22480628