Capoeira Open House – Free Capoeira class
2019-04-11 til 2019-04-11
Capoeira Class for Free – Join our Open House event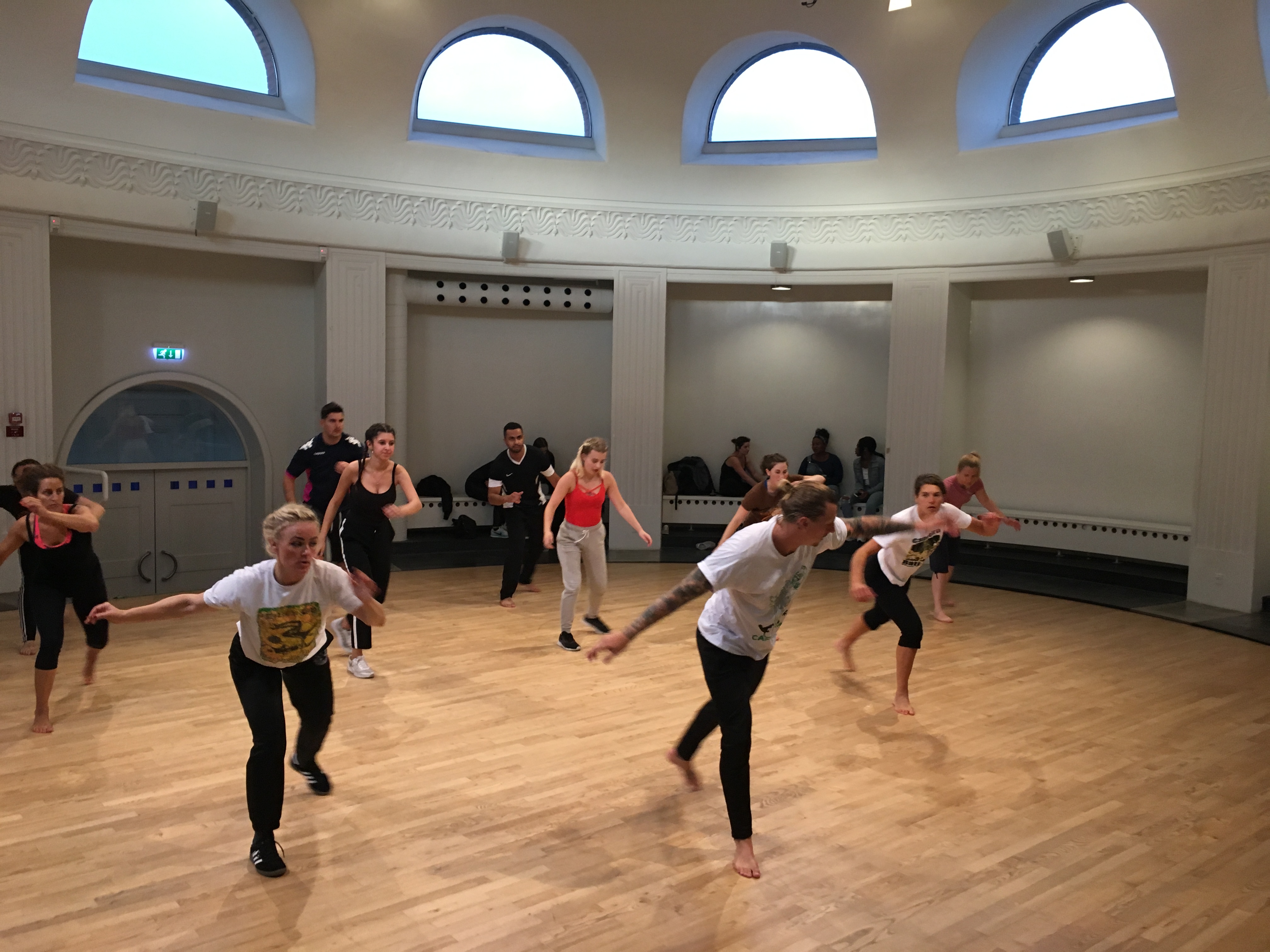 In English below:
Grupo Capoeira Malungos inviterer til Gratis Prøvetime for voksenhold med Contra-Mestre Dino torsdag D. 11. April fra 19:00 -21:00.
Vores gratis prøvetræning er for alle, som kunne tænke sig at prøve Capoeira.
Inviter din ven, veninde eller nabo og lad os få en rigtig god start på denne skønne forårsmåned April 2019 på vores Capoeira hold i Dansekapellet.
Vi træner hver tirsdag og torsdag i Dansekapellet fra 19:00-21:00☝🏽🙂
Vi glæder os til at se dig!
Axé!
Grupo Capoeira Malungos is inviting you to a free Capoeira class open for adults starting
Thursday 11.april from 7pm-9pm with Contra-Mestre Dino.
This capoeira class is open to everybody, even if you've never tried capoeira before, so bring a good friend – a neighbor or someone you know would like to try capoeira.
Training days are: Tuesday and Thursday 19:00-21:00.
We look forward to seeing you! 🙂
Axé