Brazilian Night at Halmtorvet 9
2018-11-24 til 2018-11-24

Brazilian Night at Halmtorvet 9
Halmtorvet 9 will again open their doors for an amazing brazilian night.
Brazilian musicians, flown all the way from Brazil and Europe, will set the standard for the night to come…

When the guests are near ecstasy and the tropical night makes our bodies shine more bands and live acts will spice up the evening!
– Live music by Márcio do Cavaco e Samba dos Amigos (samba e pagode)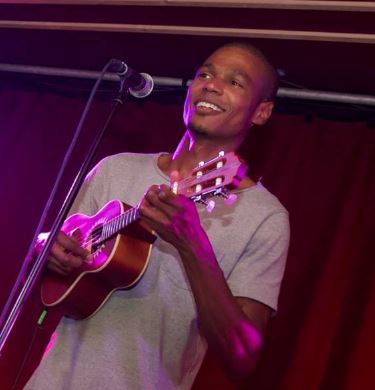 – Forró with Forro de Bicicleta

    
…….and much, much more!!
– Delicious CAIPIRINHAS & CHILLED BEERS!
– outdoors LOUNGE, DANCEFLOOR and DJs!
– The HOTTEST CROWD in town!
Price: 80 DKK