Open House – Try Capoeira for Free
2017-11-16 til 2017-11-16
Free Capoeira Trial Malungos
Grupo Capoeira Malungos is inviting you to our open house and free Capoeira trial for adults Thursday 16th November from 7pm-9pm with Contra-Mestre Dino.
This capoeira class is open to everybody, even if you've never tried capoeira before, so bring a good friend – a neighbor or someone you know would like to try capoeira. ‍
Training days are: Tuesday and Thursday 19:00-21:00.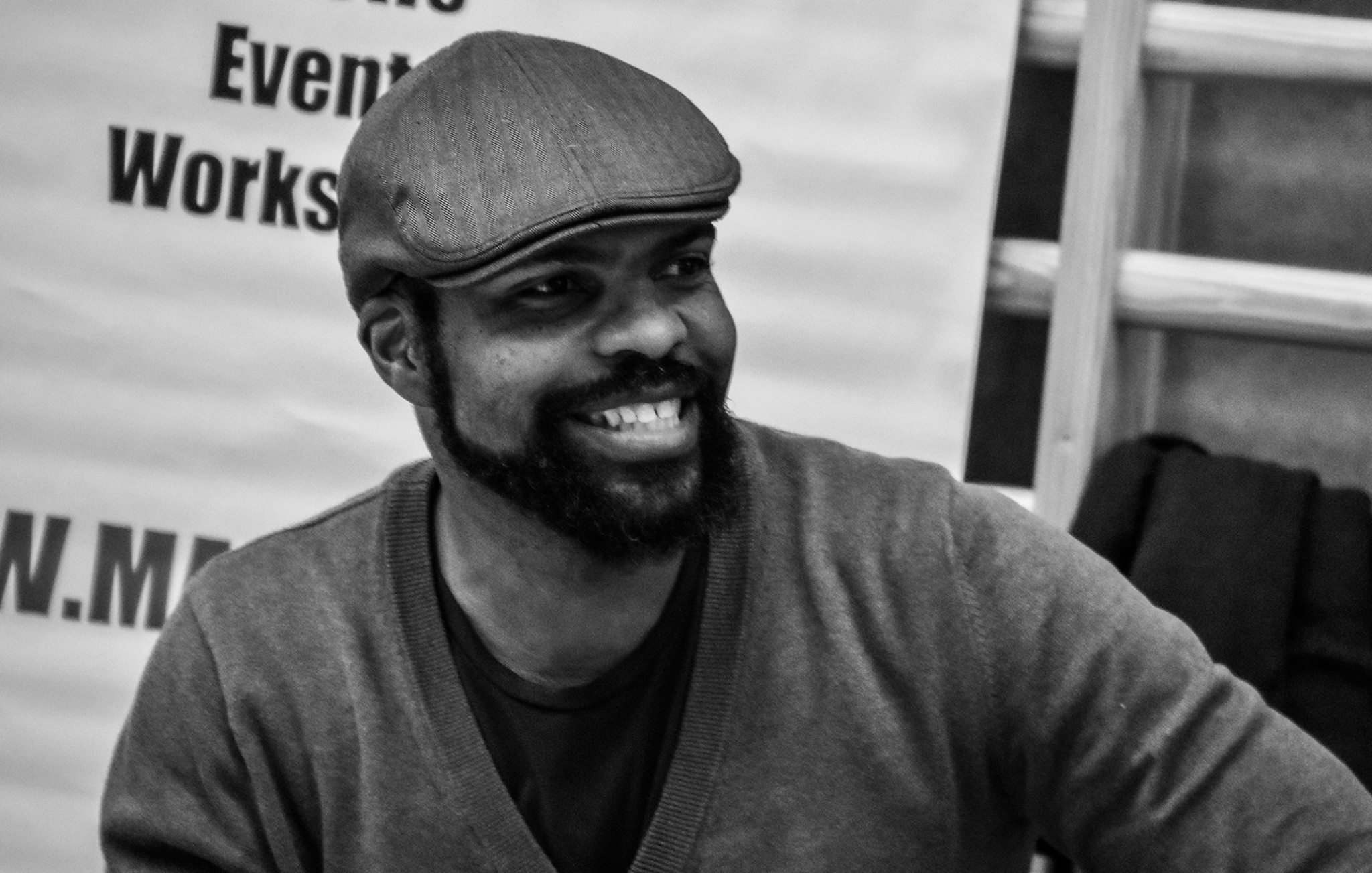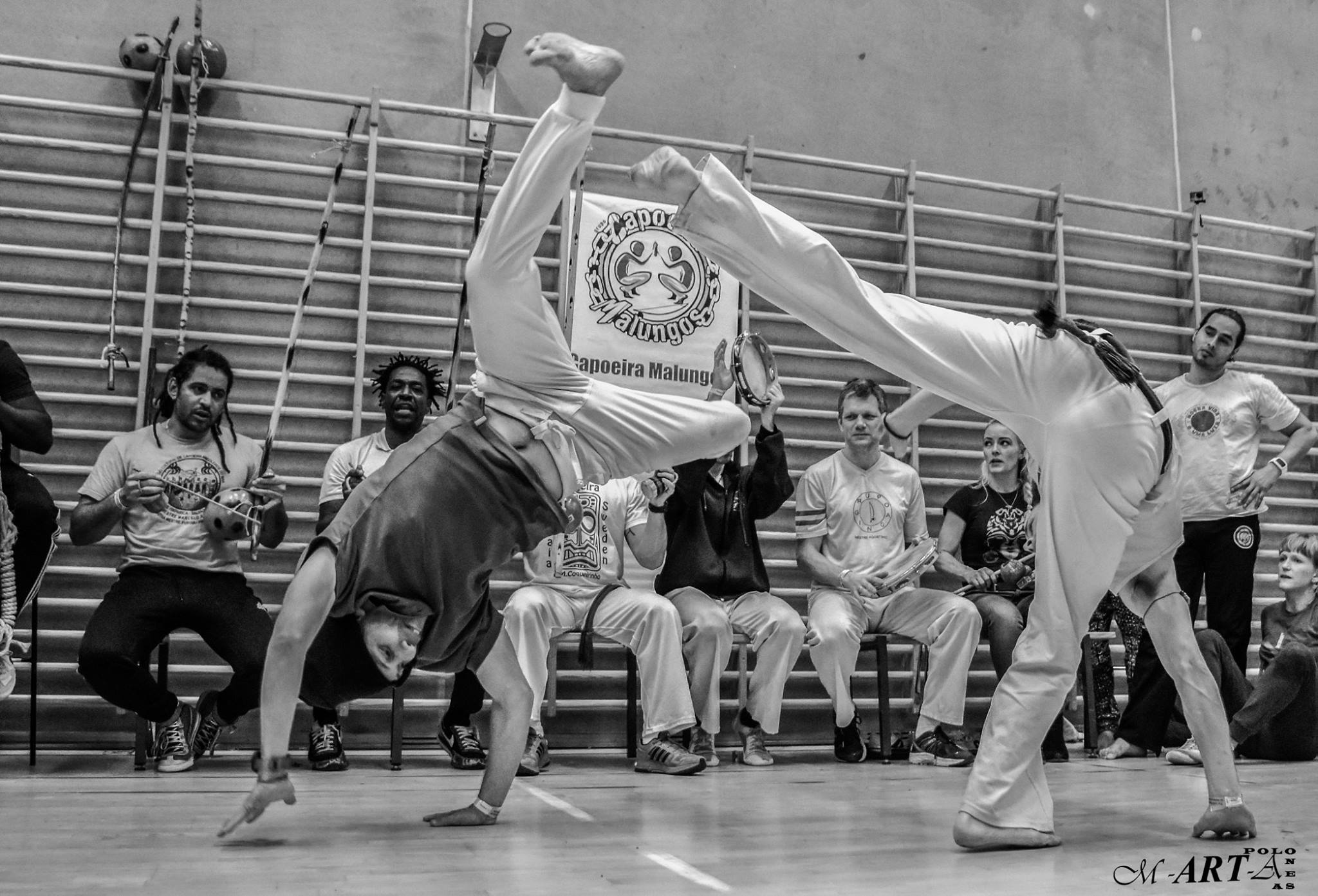 We look forward to seeing you!
Axé