Gratis Prøvetime
2017-03-04 til 2017-02-04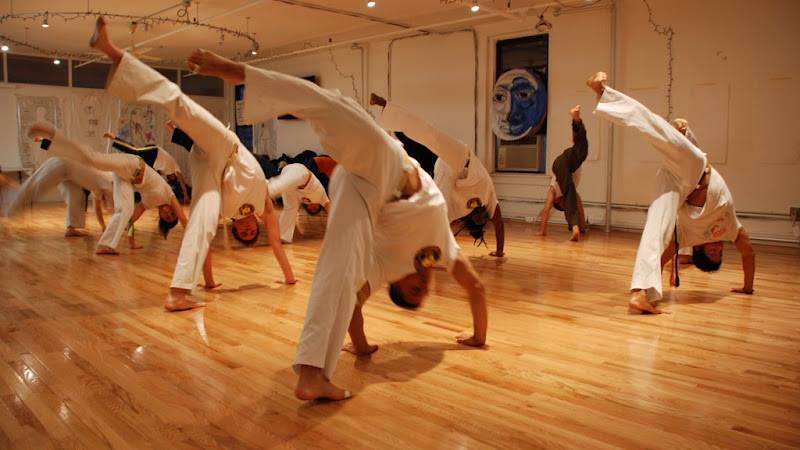 I forbindelse med Capoeira Meeting Copenhagen 2017, har vi arrangeret en Gratis Capoeria Prøvetime for alle, der har lyst til at prøve capoeira. Kom og benyt dig af denne enestående mulighed for at få afprøvet en fantastisk kampdans og få rørt dig til de brasilianske capoeirarytmer
Hvad enten du er atlet, danser, kampsportsudøver eller på anden vis interesseret i bevægelse er dette en mulighed for at udforske og opleve et unikt bevægelsesudtryk.
Der vil blive undervist i de basale angrebs og forsvarsteknikker, gulvbevægelser og grundtrin.
http://malungos.dk/cmc/gratis-capoeira-proevetime/
In English:
Come and try out Capoiera for free. On SATURDAY 3.March at 14:00 -15:00 we invite you to try out capoeira for free during our 11th Capoeira Meeting Copenhagen.
The class invites everyone at all levels regardless of your knowledge and experience with capoeira. The class will introduce you to basic movements in capoeira such as defence, attack, floor movement and the basic steps.
We can't wait to see you!!!
Grupo Malungos Capoeira
For more info:
About the Capoeira Meeting Event:
https://www.facebook.com/pg/Grupo-Malungos-Capoeira-130106070377242/events/
Capoeira Meeting Copenhagen 2017 Program: http://malungos.dk/cmc/capoeira-meeting-copenhagen-program/